Happy Holidays! I wish you a season full of magic...
... and glamour!
... may you always be the center of attention...
Here is hoping you have a lenient boss, when you stagger into work the morning after...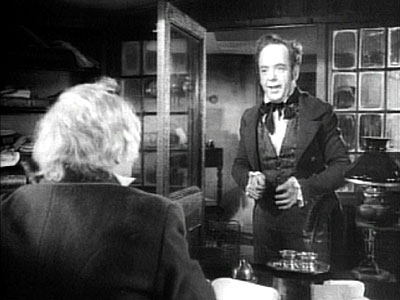 "I am very sorry, sir, I am behind my time... It shall not be repeated. I'm afraid I was making rather merry."
Crack open a cold one...
It's root beer, AND it's alcoholic. MAGIC!

Have a wonderful, wonderful day today - and every day! Whatever celebration you choose for your festivities, I wish you much love and joy this season!